The team at The Amazing Marketers is committed to creating the best-in-class conversion mechanisms on the web.
"Success comes from a burning desire coupled with a great plan and pushed with perseverance to the finish line"
Rodrigo Juliani
CEO, The Amazing Marketers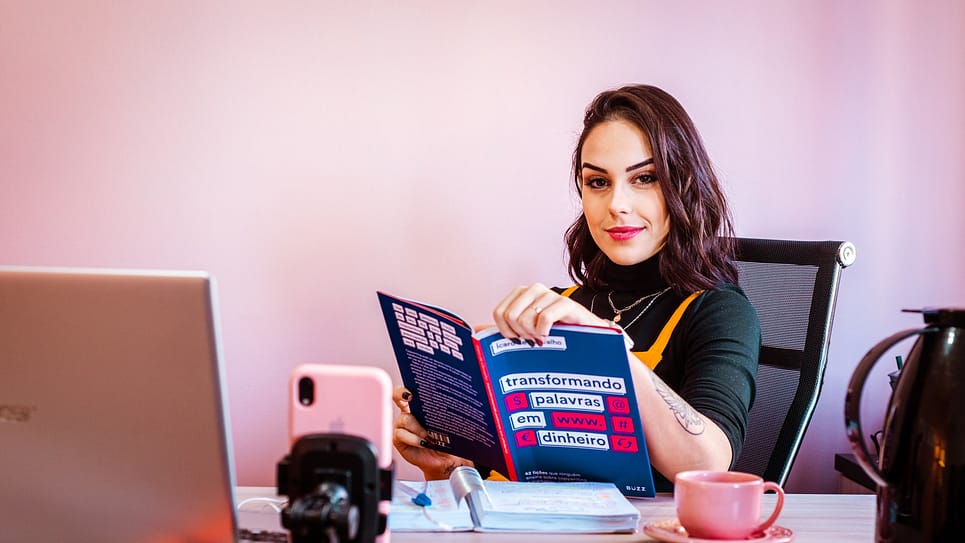 I'm here to heed my calling of creating new realities. I put all my knowledge into making products suceed.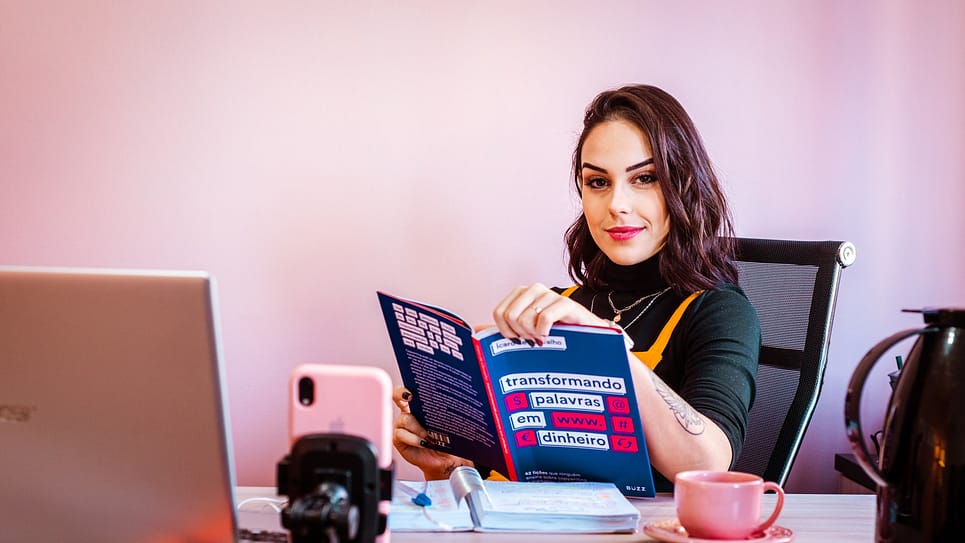 I am passionate about helping others achieve their dreams as I've achieved mine in life. Let's get rolling!
The Amazing Marketers is not just an Online Marketing Agency. We are committed to becoming your partners and make your business or product a success.
In this game, we share the same boat with you and offer you our resources as well!